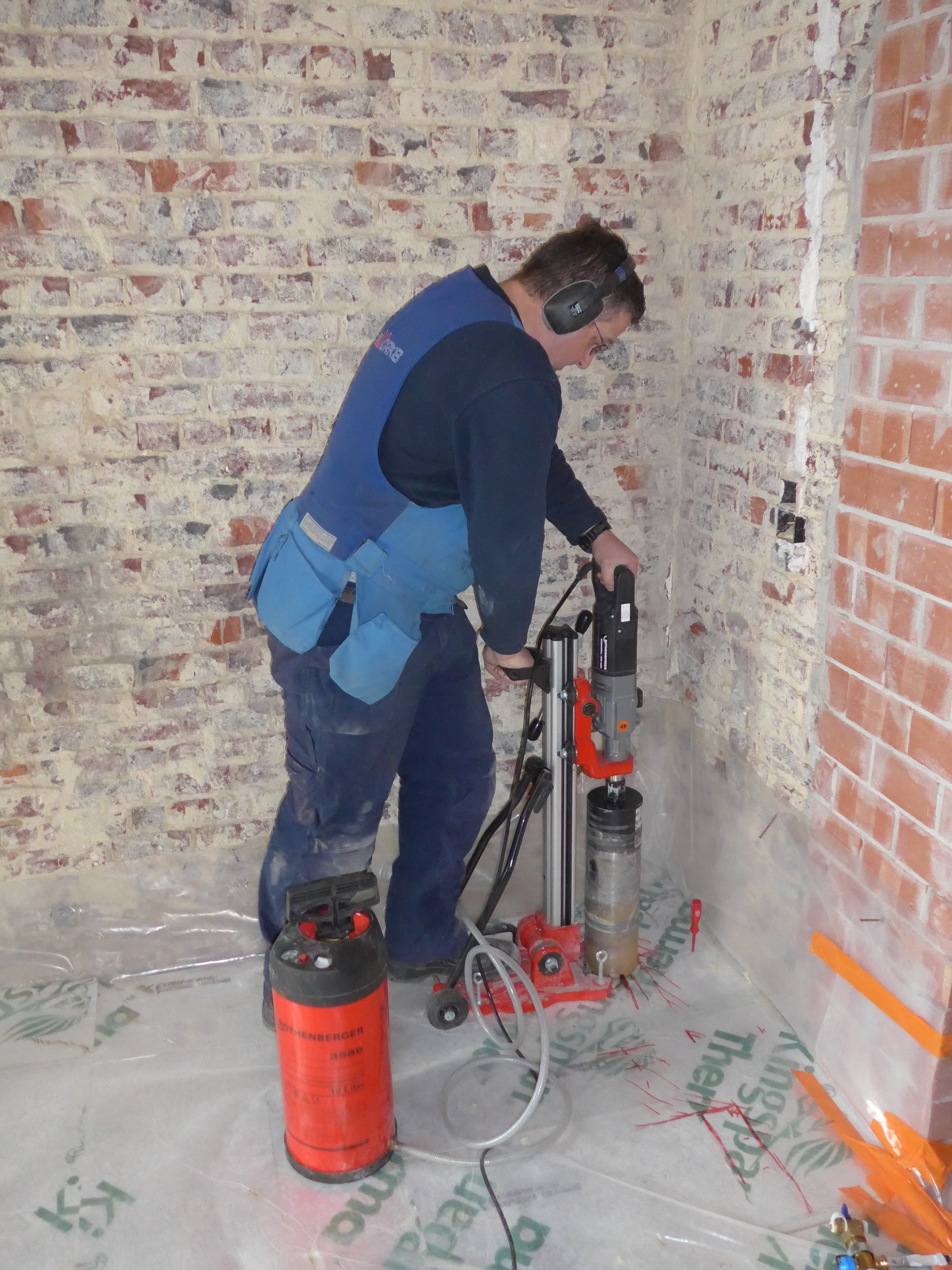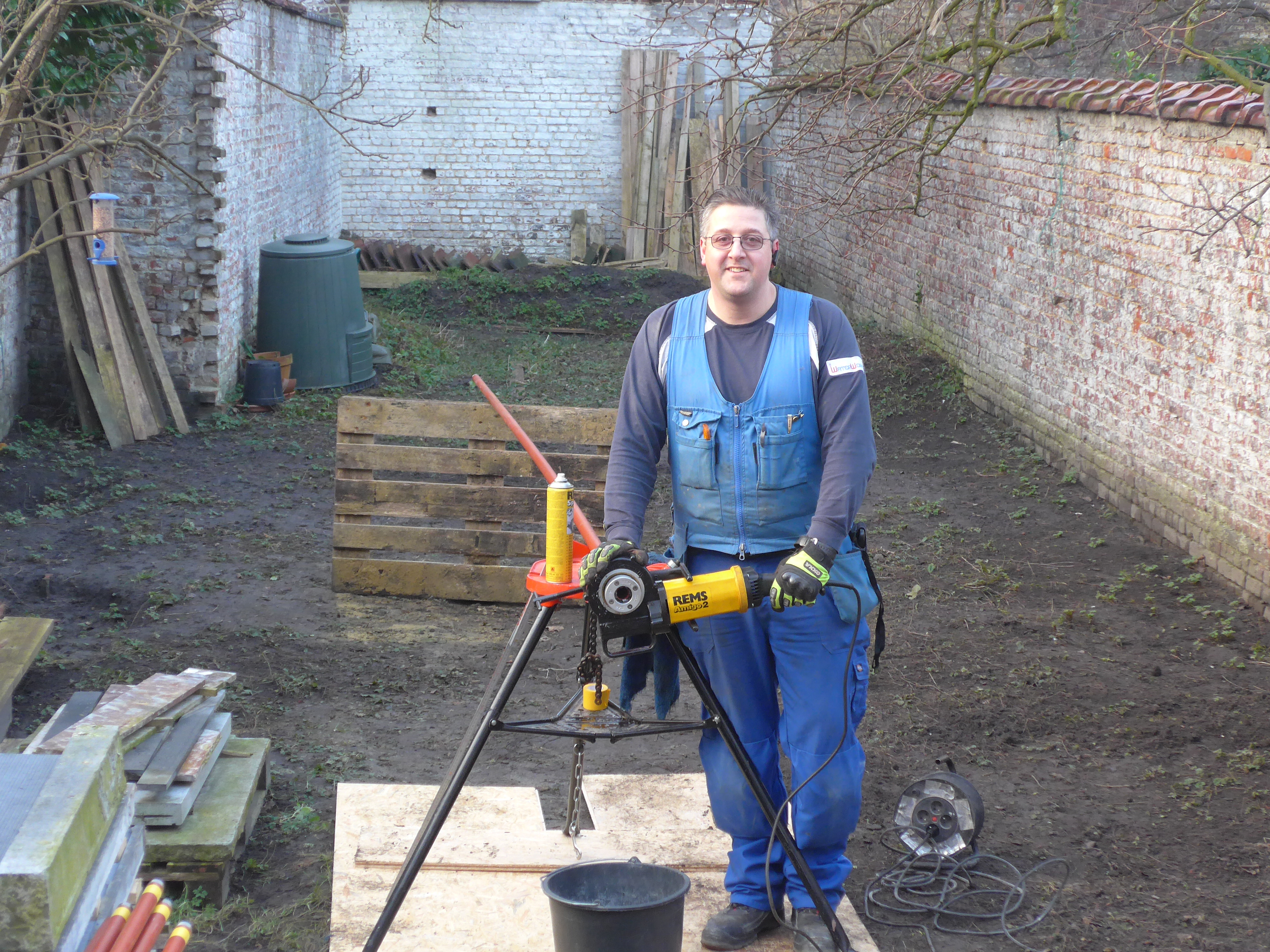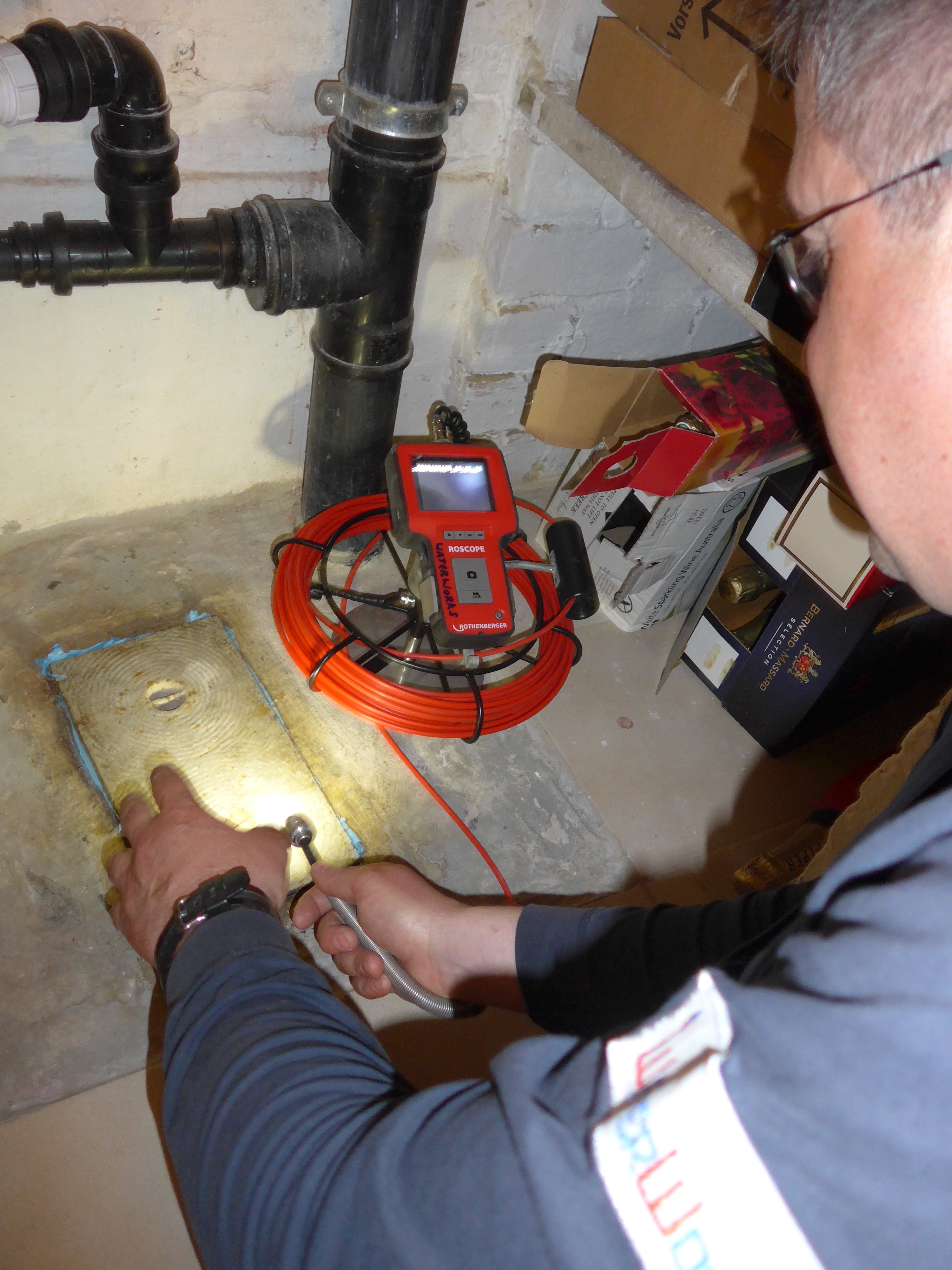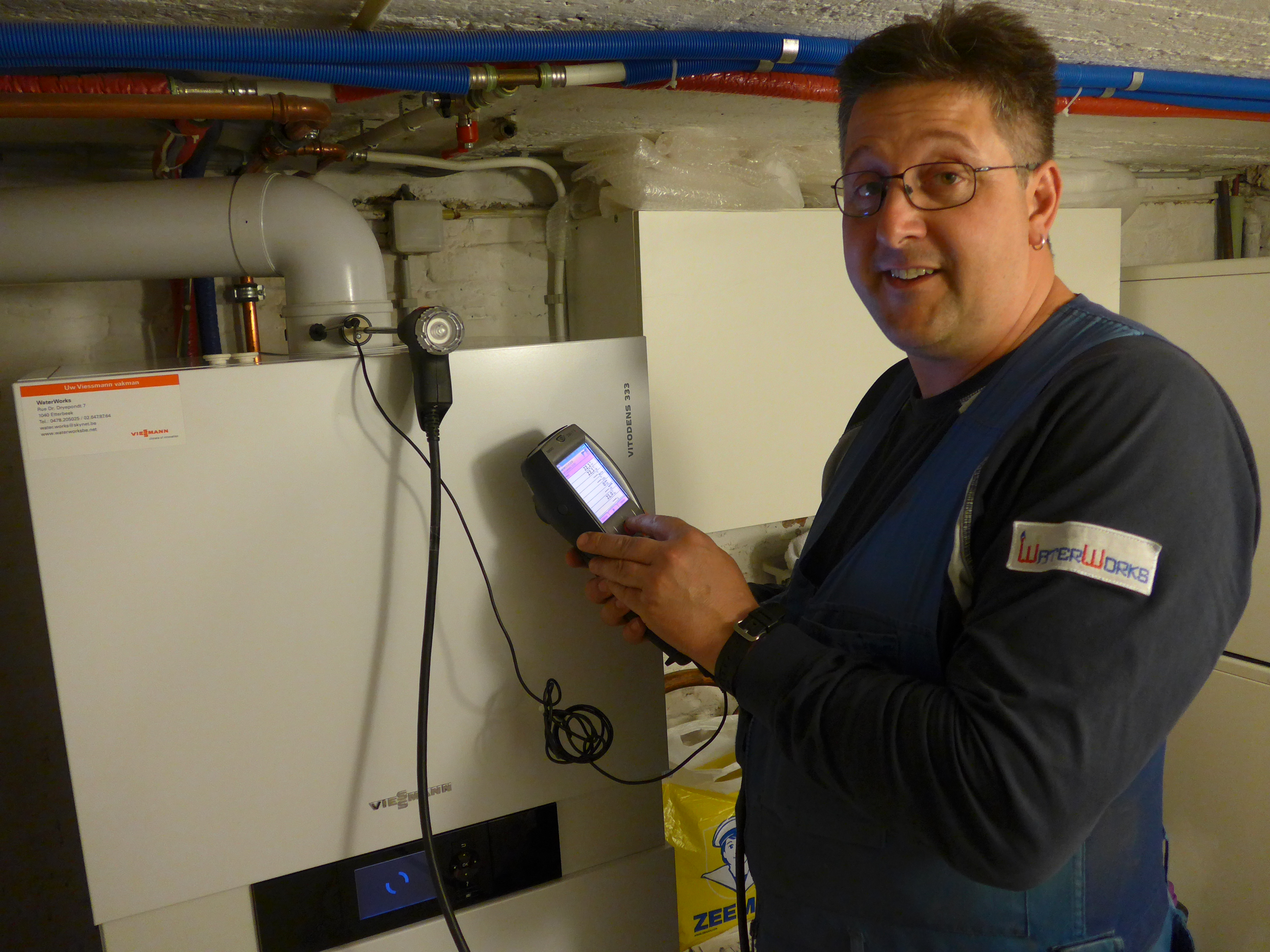 I carry out general plumbing and heating work in Brussels and surrounding areas, anything from small plumbing repair to full renovations.
Drainage inspection camera
Inspection for blockages and cracks with recordable images for insurance claims.
Free quotes
Free quotes and advice on tap!
Bathroom installations
Help with the design and purchase of your new bathroom.
Gas central heating
Design and installation of central heating system.
Tax reduction
I can give VAT reductions for properties over five years old from 21% down to 6% on products and labour.
Boiler service
I offer to carry out a boiler service on all boilers that I have previously installed.
I also give a 12- monthly reminder call to my clients, so it's one less thing they need to put in their diaries!
Hard water
If you are considering installing a water softener, as part of your free quotation I also take a sample of water from your property to be tested by a laboratory to ensure that you get exactly the right system for your home.
Related trades
If you are looking for other professionals that you can trust for larger renovation, there is a group of tradesmen in associated trades (plasterers, builders, electricians and carpenters) that I have teamed up with on many projects with great success.
If you need one of the trades individually, please give me a call and I would be happy to recommend them.